The growth in electric vehicle (EV) adoption is accelerating, as more Canadians are buying eco-friendly modes of personal and commercial transportation. This growing demand requires reliable, cost-efficient and easily-accessible EV charging stations. Cloud Shift is developing strategically located charging infrastructure and business-to-business solutions and services to meet the dynamic demand of this transitioning to electric vehicles.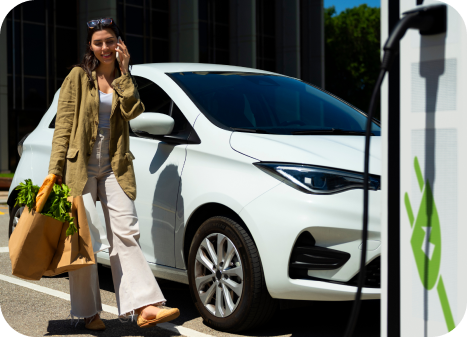 Electric Vehicle Charging Services
Cloud Shift is developing an initial suite of electric vehicle charging options and services, including strategically located charging stations in the City of Ottawa in 2023. These charging stations will be a combination of independent, self-contained installations and partner-hosted locations such as at designated hotels, sports and entertainment stadiums, hospitals and restaurants.
Turnkey EV Charging Solution for Business
Our turnkey solution starts with on-site assessment of your commercial property and ends with the deployment of the EV charging solution that comprises installation of the EV charging station, electrical work and project management of the end-to-end implementation.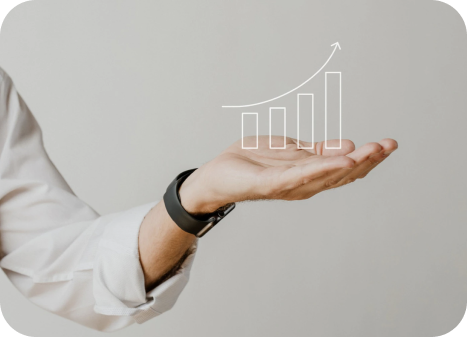 Revenue-Sharing Partnerships with Cloud Shift
Cloud Shift offers a revenue-sharing incentive to companies and business entities which are interested in becoming a partner. Partners could include hotels, stadium owners, entertainment centres and commercial office and residential building owners, among others. Our strategic partnerships include the hosting of Cloud Shift's charging stations on target partners' premises on a well-designed and implemented basis. In return, Cloud Shift offers a percentage of the charging revenues to the hosting partner on a proportional basis.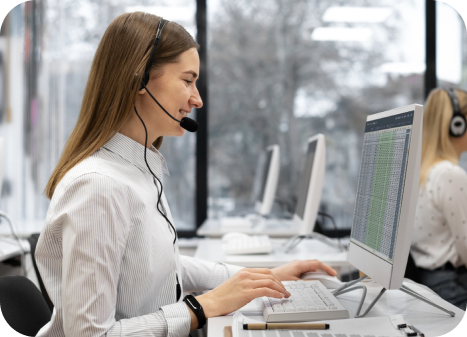 Worry-Free Maintenance Plan
Cloud Shift provides worry-free maintenance plans to support the operating consistency of EV charging infrastructure so our partners can focus on their core business. These plans are valuable "add-ons" to ensure operating reliability and service efficiency for our EV infrastructure hosting partners.
Articles
Building a Circular Economy: Recycling Electric Vehicle Batteries in Canada
Driving Towards a Sustainable Future: Overcoming Range Anxiety in Canada's Transition to Electric Vehicles
Get in touch if you want to be a part of Cloud Shift's EV Charging Service Network