Consultative sales and
value – added reselling
At Cloud Shift, we work closely with our federal and provincial government clients as well as our private sector customers to understand their unique business goals. Our approach is consultative. Together, with trusted partners, we engage in advising on either off-the-shelf, customized or hybrid solutions that serve our clients' requirements. In addition, we provide value-added reselling services (in a partnership structure) Finally, we help to ensure that our clients' select the best solution for their needs, first, based off of our portfolio and then exploring outside options, should the options be better suited.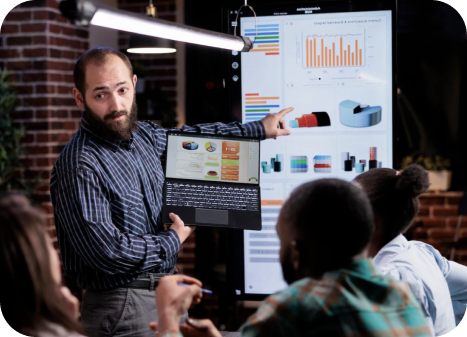 A Strategic Bridge between Two Pillars
Cloud Shift's consultative sales approach allows us to forge trusted relationships with existing and prospective clients. Our philosophy is to listen and understand our clients' pain points, business maturation requirements and digital modernization goals. We then engage other stakeholders within each client organization to drive consensus on the most viable approach or solution. Only then do we advise our clients on the best way forward. We don't throw products or services at clients' business problems. Instead, we engage in dialogue and develop ideas that culminate in the most suitable and available solution to solve their business problems or requirements.
Our track record of successful results with federal government clients such as Employment and Skills Development Canada (ESDC), Public Services and Procurement Canada (PSPC) and Department of Defence (DND) testify to the viability of our consultative sales approach. Cloud Shift is the bridge between clients' business challenges and successful solution selection and implementation. Our value-added reselling services provide another dimension to our consultative sales approach in that they offer our clients more solution options from our trusted partners. In addition, Cloud Shift offers business insights and advisory guidance to collaborative partners seeking to break into the federal government marketplace, as well as engage in strategic sales alliances.
All Services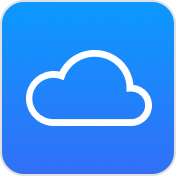 Digital Modernization &
Cloud Enablement
Protected "B" Medium Integrity & Medium Availability Audit (PBMM)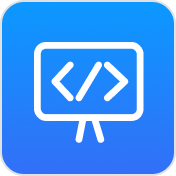 Software Development and
DevSecOps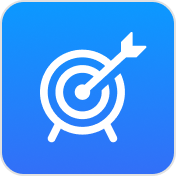 Business Architecting and Strategic Management Consulting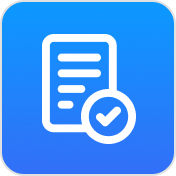 Professional Services – Contracting and Deployment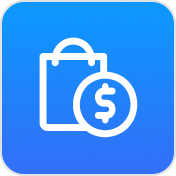 Consultative Sales and
Value – Added Reselling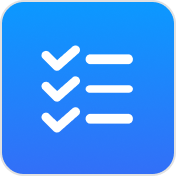 Managed
IT Services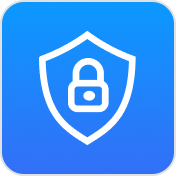 Cyber and Infrastructure
Security

Electric Vehicle Services
Find out how we can support you on your digital transformation journey.
+1 613-618-5723
+1 613-617-9747
Cloud Shift Inc. 4-183 Waverley Street, Ottawa, Ontario, Canada K2P 0V5