Protected "B" medium integrity AND medium availability (PBMM) audit
In a world full of auditors, Cloud Shift's experience and resonance is helping companies walk down the path of certification. We help create and guide you down the path to your success.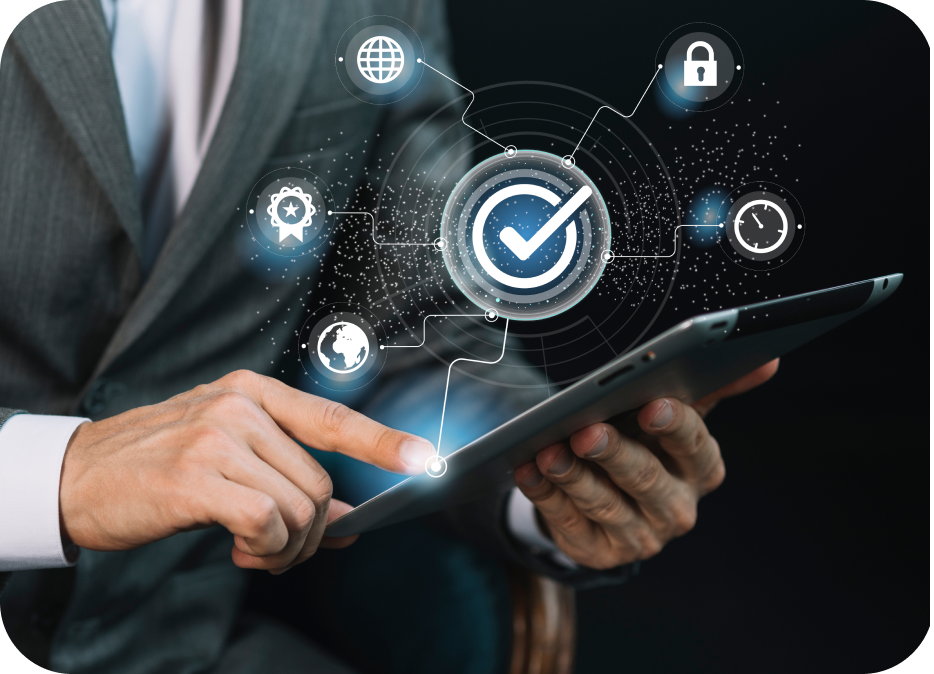 Creating Clarity and
a Roadmap
Many companies wanting to sell existing or new cloud services, particularly to federal and provincial government departments, face stringent IT security compliance requirements. These requirements can be specific to (such as International Organization for Standardization (ISO) 27001, Services Organization Controls (SOC) 2 audit and Payments Card Industry Data Security Standard (PCI-DSS). Pursuing and achieving compliance with these standards can be a complex and challenging journey especially for companies that are new to certification or have limited experience and knowledge about the process.
Cloud Shift's IT security expertise helps companies navigate the process of protected "B" certification of their cloud service offerings, so that they can be legitimately registered to be sold to federal and provincial government departments, as well as to private-sector clients (like a recognized stamp of approval).

Cloud Shift offers its experience and expertise to help companies navigate the certification process and achieve their goals. We provide guidance and support throughout the entire process, from initial assessment and planning, to implementation and audit of compliance. We work closely with clients to understand their specific requirements as well as their products and services. From there we develop and tailor the most advantageous approach to achieve compliance success.

As part of clients' journeys, Cloud Shift creates a path to compliance success by providing practical advice on the most relevant certifications to be pursued and we develop appropriate plans that respond to the securing of the relevant certifications, while minimizing business operations disruptions.
All Services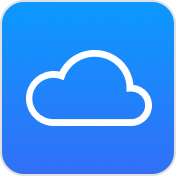 Digital Modernization &
Cloud Enablement
Protected "B" Medium Integrity & Medium Availability Audit (PBMM)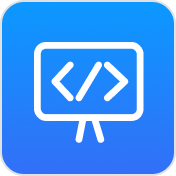 Software Development and
DevSecOps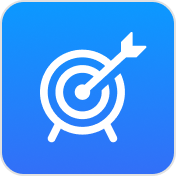 Business Architecting and Strategic Management Consulting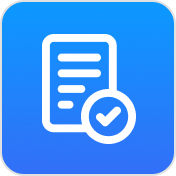 Professional Services – Contracting and Deployment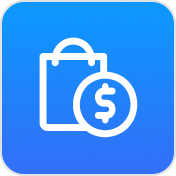 Consultative Sales and
Value – Added Reselling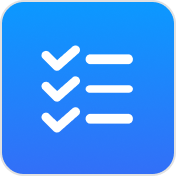 Managed
IT Services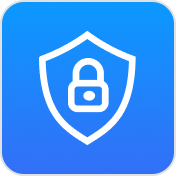 Cyber and Infrastructure
Security

Electric Vehicle Services
Find out how we can support you on your digital transformation journey.
+1 613-618-5723
+1 613-617-9747
Cloud Shift Inc. 4-183 Waverley Street, Ottawa, Ontario, Canada K2P 0V5