Digital ModerniZation
And Cloud Enablement
Modernize your business processes and harness the power of cloud to improve value generation through Cloud Shift's cloud computing, business transformation and strategic management advisory services.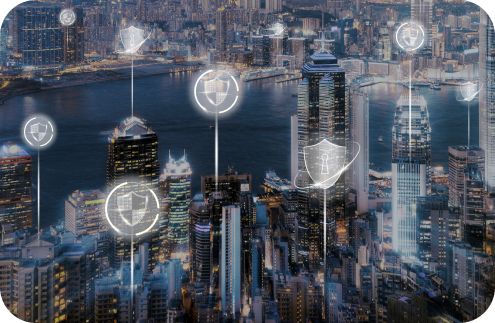 Extending Business Viability
Cloud Shift offers a variety of digital modernization and cloud enablement advisory services, strategies and implementation services which enable clients to transform their businesses by harnessing the potential of cloud computing and business architecting. We have designed, organized, led, implemented and managed major digital modernization, cloud enablement and business transformation initiatives at multiple Federal government departments such as:
– Immigration, Refugees and Resettlement Canada (Enterprise Digital Platform Modernization)
– Public Services and Procurement Canada (SAP Ariba/Fieldglass cloud deployment)
– Employment and Skills Development Canada (Business Delivery Modernization)
– among others.
Cloud Shift also employees both agile and waterfall methodologies to its project management approach to cloud enablement, digital modernization and business transformation implementations. The flexibility of these two approaches offers dynamic collaboration, creative business architecting and design iterating as well as faster, more secure adaptations that produce profitable efficiencies for clients.
Cloud computing
We can help your business move its data and applications to the cloud, which can provide many benefits such as increased scalability, flexibility, and cost savings.
Business transformation
We can help your business re-think and re-design its processes to better take advantage of the cloud and other modern technologies.
Strategic advisory
We can also provide guidance and support to help your business make strategic decisions about its overall direction and goals, and how best to use the cloud to achieve them.
All Services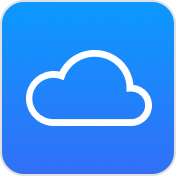 Digital Modernization &
Cloud Enablement
Protected "B" Medium Integrity & Medium Availability Audit (PBMM)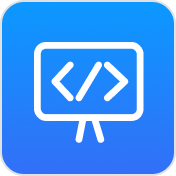 Software Development and
DevSecOps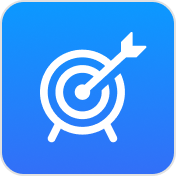 Business Architecting and Strategic Management Consulting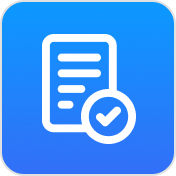 Professional Services – Contracting and Deployment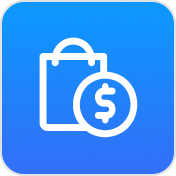 Consultative Sales and
Value – Added Reselling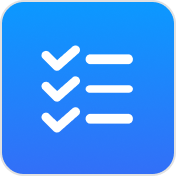 Managed
IT Services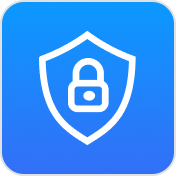 Cyber and Infrastructure
Security

Electric Vehicle Services
Find out how we can support you on your digital transformation journey.
+1 613-618-5723
+1 613-617-9747
Cloud Shift Inc. 4-183 Waverley Street, Ottawa, Ontario, Canada K2P 0V5