Professional services – contracting and deployment
Cloud Shift provides value-added Professional Human Resources services that respond to our clients' requirements across a range of roles and disciplines. We engage our network of professionally qualified and highly experienced consultants as respected partners. It is called the "Cloud Shift way". It's a business operating culture and ethos that place the focus and care on our Federal government and private-sector clients and deployed consultants to increase business success through smart, collaborative consultant deployments.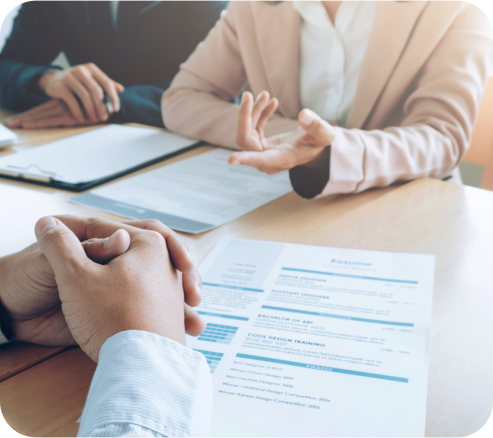 Client Value – Acquiring and Deploying Professional Human Resources
At Cloud Shift, we work with our clients and consultants to deliver reliable, value-added solutions and capabilities across a range of professional services requirements. Traditionally, consultants have been considered sources of revenue. Cloud Shift has a different view of human resources. We value them. We engage and contractually deploy consultants as respected colleagues, collaborators and business partners to further our client's goals and support the growth of our contracted consultants as they evolve in their careers.
We have deployed qualified and experienced consultants and other professional resources to Federal government departments and private-sector companies across a number of business disciplines including cloud computing, IT network engineering, business transformation, strategic planning, risk management, technology deployment, robotic process automation (RPA) and others.

If you're looking for consulting or other career opportunities in the rapidly evolving cloud technology, business transformation and electric vehicle industries, with a company that cares, join our team as a cloud consultant, technical architect, cyber security professional, business transformation architect, project manager, DevOps professional, software developer. Don't see your expertise listed here? Contact us anyways, we love to engage motivated individuals who are passionate about technology enablement, digital modernization and business transformation to drive business success. Whether you're just starting your career or looking for your next challenge, we offer attractive opportunities for growth and professional development. Join us in influencing the future of the tech industry and the modernization of our clients' businesses.
All Services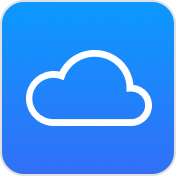 Digital Modernization &
Cloud Enablement
Protected "B" Medium Integrity & Medium Availability Audit (PBMM)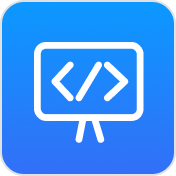 Software Development and
DevSecOps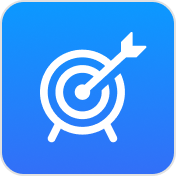 Business Architecting and Strategic Management Consulting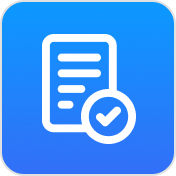 Professional Services – Contracting and Deployment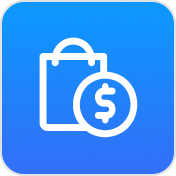 Consultative Sales and
Value – Added Reselling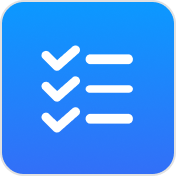 Managed
IT Services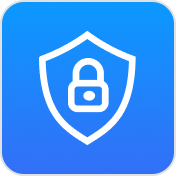 Cyber and Infrastructure
Security

Electric Vehicle Services
Find out how we can support you on your digital transformation journey.
+1 613-618-5723
+1 613-617-9747
Cloud Shift Inc. 4-183 Waverley Street, Ottawa, Ontario, Canada K2P 0V5