Cyber And infrastructure
security
Digital interconnectedness provides numerous advantages, such as: seamless communication; instant data streaming that supports quick business decision-making, image capture and lightening dissemination, and the capacity to store and retrieve data almost on a whim. However, this interconnectedness does have serious drawbacks in the form of cyberattacks. They pose a serious threat that can affect not just our business continuity or personal data but also our mode of living. Cloud Shift's unique position in the cybersecurity space provides clients with a variety of cutting-edge security solutions which protect their precious data and ensure business continuity.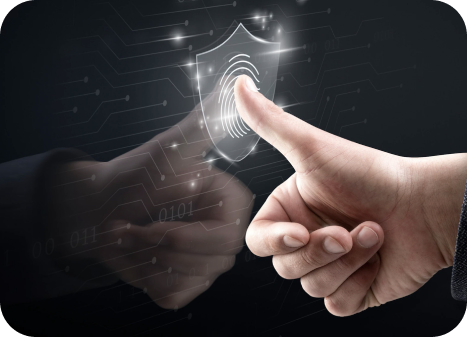 Cybersecurity and Business Continuity
At CloudShift, we understand that the internet is an integral part of modern business operations. However, this reliance on technology also means that businesses are vulnerable to cyber threats that can cause significant harm. From viruses and malware to ransomware, phishing, and hacking, there are numerous dangers lurking in the online world.

CloudShift is a leading provider of cutting-edge security solutions that can help businesses protect their internet-connected systems from a wide range of cyber threats. With our advanced security measures, businesses can rest assured that their hardware, software, and data are safe from the most sophisticated attacks.
Protect critical systems
Our cybersecurity services can protect your businesses critical and internet-connected systems, including hardware, software, and data, from cyber threats.
Safeguard your business
Our cybersecurity approach can safeguard against dangers such as viruses, malware, ransomware, phishing, and hacking for your business and your clients.
Ensure business continuity
With our expertise in the field of cybersecurity, we can help ensure business continuity by preventing data breaches, loss of sensitive information, or disruption of operations.
CloudShift's security solutions are designed to mitigate these risks and ensure that businesses can operate without fear of cyber threats. Our solutions are tailored to meet the specific needs of each business, ensuring that every system is protected against both known and emerging threats.

We employ the latest security technologies and best practices to safeguard our clients' hardware, software, and data from malicious attacks. Our team of experienced security professionals works diligently to stay ahead of emerging threats and to provide our clients with the most comprehensive protection possible.

With CloudShift's cutting-edge security solutions, businesses can enjoy peace of mind knowing that their internet-connected systems are protected from cyber threats. Our solutions are designed to seamlessly integrate with existing infrastructure, ensuring that businesses can continue their operations without disruption or loss of sensitive information. Choose CloudShift for reliable and effective security solutions that give you the confidence to focus on what you do best – running your business.
All Services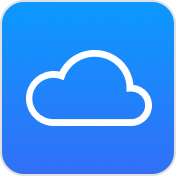 Digital Modernization &
Cloud Enablement
Protected "B" Medium Integrity & Medium Availability Audit (PBMM)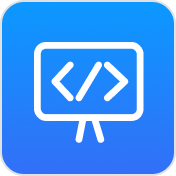 Software Development and
DevSecOps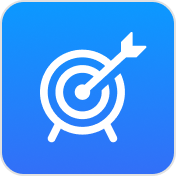 Business Architecting and Strategic Management Consulting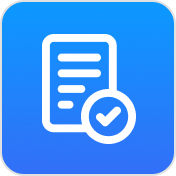 Professional Services – Contracting and Deployment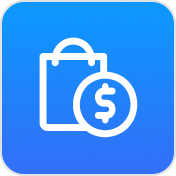 Consultative Sales and
Value – Added Reselling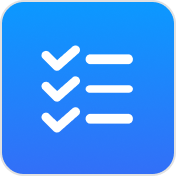 Managed
IT Services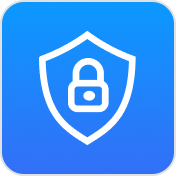 Cyber and Infrastructure
Security

Electric Vehicle Services
Find out how we can support you on your digital transformation journey.
+1 613-618-5723
+1 613-617-9747
Cloud Shift Inc. 4-183 Waverley Street, Ottawa, Ontario, Canada K2P 0V5