Software Development, Security and Operations (DevSecOps)
Cloud Shift provides software development, design and customization solutions utilizing a DevSecOps approach. We automate the integration of security at every stage of the software development lifecycle, from initial design through integration, testing, deployment and delivery. The goal is to deliver secure software solutions by incorporating IT security best practices.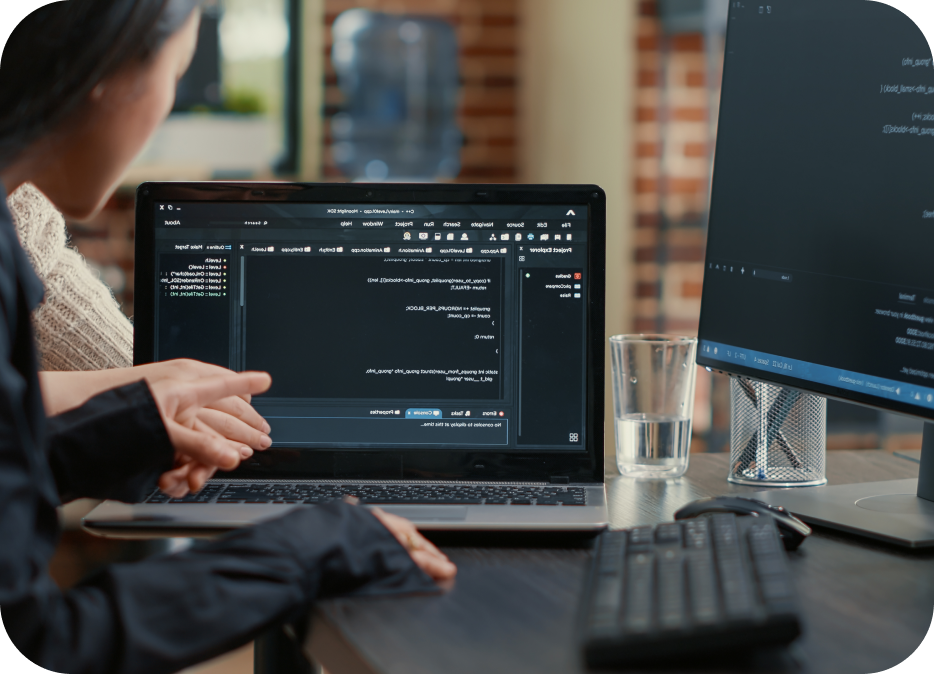 Software Development Efficiency
Cloud Shift's software development, design and customization services span the production and delivery of native, on-premise, cloud and mobile applications. We employ a DevSecOps approach to software development for our clients that focuses on the tight integration of IT security into the software development lifecycle. Our software design, development, customization and delivery process includes our industry-approved toolchain, cloud-based development platform and continuous integration and continuous deployment (CI/CD) best practices. Cloud Shift's software development services emphasize quality assurance to eliminate any potential for software defects and to create development process efficiencies.
Our quality assurance, design and customization and coding teams are tightly integrated and work together closely utilizing an agile approach. We actively engage with our clients on a collaborative, consultative basis to develop and deliver software solutions using industry-leading programming languages.
All Services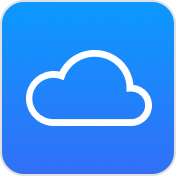 Digital Modernization &
Cloud Enablement
Protected "B" Medium Integrity & Medium Availability Audit (PBMM)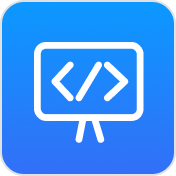 Software Development and
DevSecOps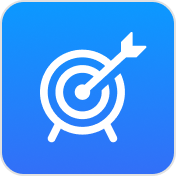 Business Architecting and Strategic Management Consulting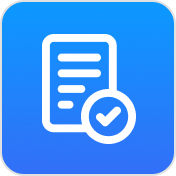 Professional Services – Contracting and Deployment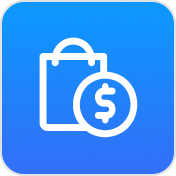 Consultative Sales and
Value – Added Reselling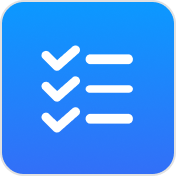 Managed
IT Services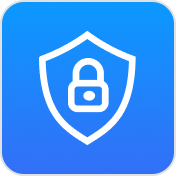 Cyber and Infrastructure
Security

Electric Vehicle Services
Find out how we can support you on your digital transformation journey.
+1 613-618-5723
+1 613-617-9747
Cloud Shift Inc. 4-183 Waverley Street, Ottawa, Ontario, Canada K2P 0V5