Managed IT services
As (Chief Information Officers) CIOs and IT organizations become more focused on strategic business initiatives, IT leaders are looking for ways to make their resources stretch much further in order to continue meeting everyday operational needs. This is leading to a big shift in how enterprises manage workplace technology and where Cloud Shift plays a pivotal role as a trusted managed IT services provider, relieving our clients' increasing burden and cost of managing their IT operations internally.
Why Client Off -Loading Makes Sense
Rather than rely solely on internal teams, more organizations are turning to managed service providers (MSPs) to handle routine IT tasks. MSPs can supplement IT operational processes such as procurement, device and license provisioning, end-user support, systems management, security, and end-of-lifecycle disposal and refresh. Cloud Shift offers its clients the capacity to manage core elements of their IT operations or selected tasks at more competitive cost and with experienced, competent teams. Partnering with us can increase your business agility and refocus internal IT resources on the tasks most crucial to achieving an ideal future state.
Cloud Services
IT Infrastructure
Cybersecurity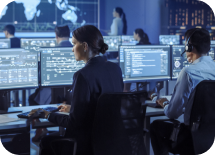 IT Help Desk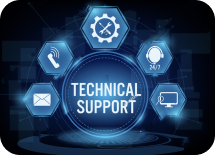 All Services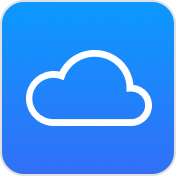 Digital Modernization &
Cloud Enablement
Protected "B" Medium Integrity & Medium Availability Audit (PBMM)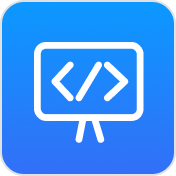 Software Development and
DevSecOps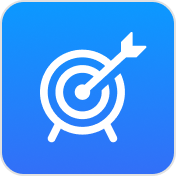 Business Architecting and Strategic Management Consulting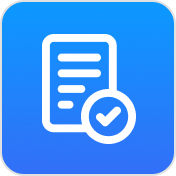 Professional Services – Contracting and Deployment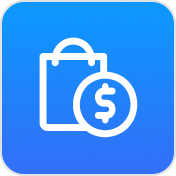 Consultative Sales and
Value – Added Reselling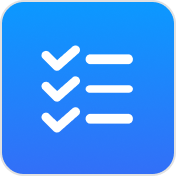 Managed
IT Services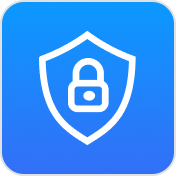 Cyber and Infrastructure
Security

Electric Vehicle Services
Find out how we can support you on your digital transformation journey.
+1 613-618-5723
+1 613-617-9747
Cloud Shift Inc. 4-183 Waverley Street, Ottawa, Ontario, Canada K2P 0V5